3 facts about Dwayne's tattoos
If you can smell what the … yup you guessed right. We are setting our eyes on Dwayne "The Rock" Johnson to give you 3 facts about Dwayne's tattoos. Popularly known as the rock, one of the most recognizable and successful actors in Hollywood. However, before becoming a charismatic million-dollar shirt wearing persona that gripped wrestling fans worldwide and then a god on the silver screen he had to find himself.
As a child, Johnson spent some time living in Samoa with his mother's family. The island's rich culture and traditions left a lasting impression on him. He has since embraced his Samoan heritage with pride. He has frequently incorporated elements of Samoan culture into his work, including his tattoos.
Known as "Flex Kavana", a young Johnson was on a mission to hold the wrestling world captive. His skills, athletic build and charm were never in doubt in the early 1990s, but it wasn't enough to give him star status. He used the name Flex Kavana as a moniker while wrestling for the USWA (United States Wrestling Association) and WCW (World Championship Wrestling) before finally landing in the WWF (World Wrestling Federation, now WWE) in 1996.
The California native as well as Samoan descent comes from a family with deep roots in Samoa. His mother, Ata Johnson, is the daughter of Peter Maivia, a Samoan American professional wrestler who is regarded as a legend in the industry. Johnson's father, Rocky Johnson, was a Black Canadian professional wrestler.
FACT 1-3 facts about Dwayne's tattoos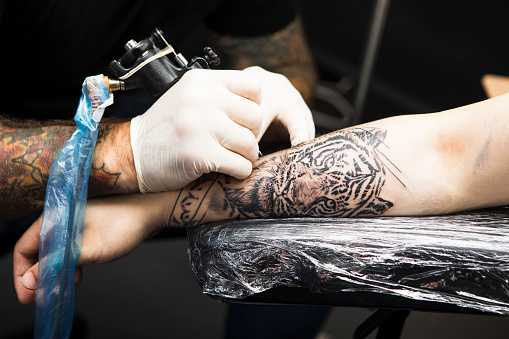 Dwayne Johnson is known for his impressive physique and striking tattoos. In fact, he has at least nine tattoos on his body, each with a special meaning and significance. One of his most prominent tattoos is a traditional Samoan pe'a, which covers his torso from his waist to his knees. This tattoo is typically reserved for Samoan men who have achieved significant accomplishments in their lives, such as military service, leadership, or athletic achievement.
FACT 2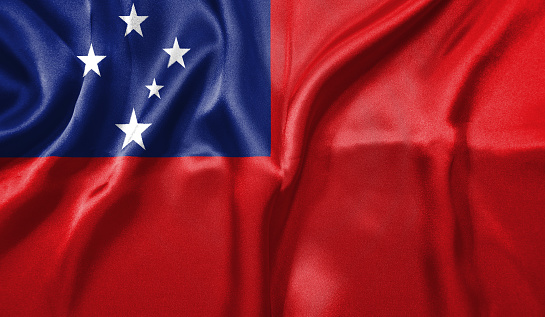 The sunburst tattoo is a common motif in Samoan tattoos and represents life, growth, and positivity. This design can be found on Johnson's chest and back, as well as on his left arm, where it is incorporated into a larger tribal design.
Another notable tattoo is the Polynesian-style warrior helmet on his right arm, which represents strength, courage, and honor. His tribal design tattoo on his left arm features a sunburst, a warrior, and a spear, symbolizing strength, courage, and loyalty. The design also includes a bull's head, which represents his zodiac sign and his determination and stubbornness.
FACT 3
In addition to these tattoos, Johnson has several others that represent his personal values and experiences. For example, he has a tattoo of a bull on his right arm, which he got after filming the movie "Walking Tall," as a tribute to his character's courage and strength. He also has a tattoo of a Samoan warrior on his left arm, which represents his respect for his culture and his pride in being Samoan.
Overall, Dwayne Johnson's tattoos are an important part of his personal and cultural identity, each one holds special meaning and significance. Together, they form a powerful statement of his strength, courage, and pride in his heritage. Dwayne "The Rock " Johnson is an incredibly talented and multifaceted individual and an amazing dad to his daughters. From his humble beginnings as "Flex Kavana " to his current status as one of the biggest names in Hollywood. Dwanye the rock Johnson, you can't deny you will always smell what the rock is cooking and that's three facts and more you didn't know about Dwayne's tattoos.
WE ARE ERONLANX